What Should We Do if Our Cat Eats a Cat Scratcher?
Hina
When pet owners raise cats, they will prepare some small toys for cats to play with, such as cat sticks or cat scratchers, in order to relieve cats' boredom. If pet owners find that cats have been eating the cat scratcher, pet owners must first smell the food residue. If there is no smell, then pet owners should consider that if cats have a pica. Cats' pica is mainly caused by the lack of trace elements.
1. Stop cats from eating cat scratchers in time
When cats have the habit of eating cat scratchers, pet owners should prevent cats from eating cat scratchers in time. If owners do not stop it in time, cats' cat scratcher will burden their stomach and intestines, which will cause cats to indigest and have difficulty in defecation. Pet owners should temporarily put away cat scratchers, and don't let cats have the opportunity to eat cat scratchers. Then owners should also take care of cats and don't let cats eat other foreign objects indiscriminately.
2. Adjust the diet to supplement cats' nutrition
Cats eating foreign bodies are caused by the lack of trace elements in the body, so pet owners should adjust cats' diet and appropriately supplement the cat with different nutrients. Pet owner should choose a better quality cat food to feed cats, and then mix some fruits and vegetables, yogurt, meat cubes, fish soup, etc. into the cat food. Feed different foods to cats, and then cats will absorb a lot of nutrients.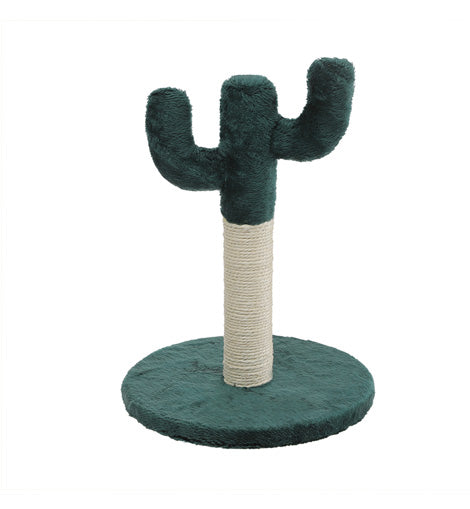 3. Feed pet nutritional supplements to cats
Maybe some pet owners don't have time to get food for their cats, or some cats lack trace elements to a serious degree. If owners only feeds cat, the effect may be very slow. At this time, pet owners can feed some pet nutritional supplements. Owners should read the instructions first, and then decide the amount of food to be fed to the cat according to the instructions.
Before cats' pica is well, cats will eat other small things indiscriminately. So in order to avoid cats eating by mistake, pet owners should put away the small things in the house, especially those who are relatively sharp foreign objects.
Poils bebe can provide customers with the best prices for cat products. We aim to bring comfort to all cats at affordable prices. Our mission is to provide you and your cat with the best quality products. For all our products, please visit our website. This will be an ideal place for you to find cat products.
You may also like:
POILS BEBE SHUTTLECOCK SHAPE ROTATING CAT TOY
POILS BEBE CACTUS SCRATCHING POST, SMALL CAT TREE AND TOWER SCRATCHER FOR INDOOR CATS FURNITURE WITH NATURAL SISAL ROPE MADE FOR KITTEN AND SMALL CAT